Location Dordrecht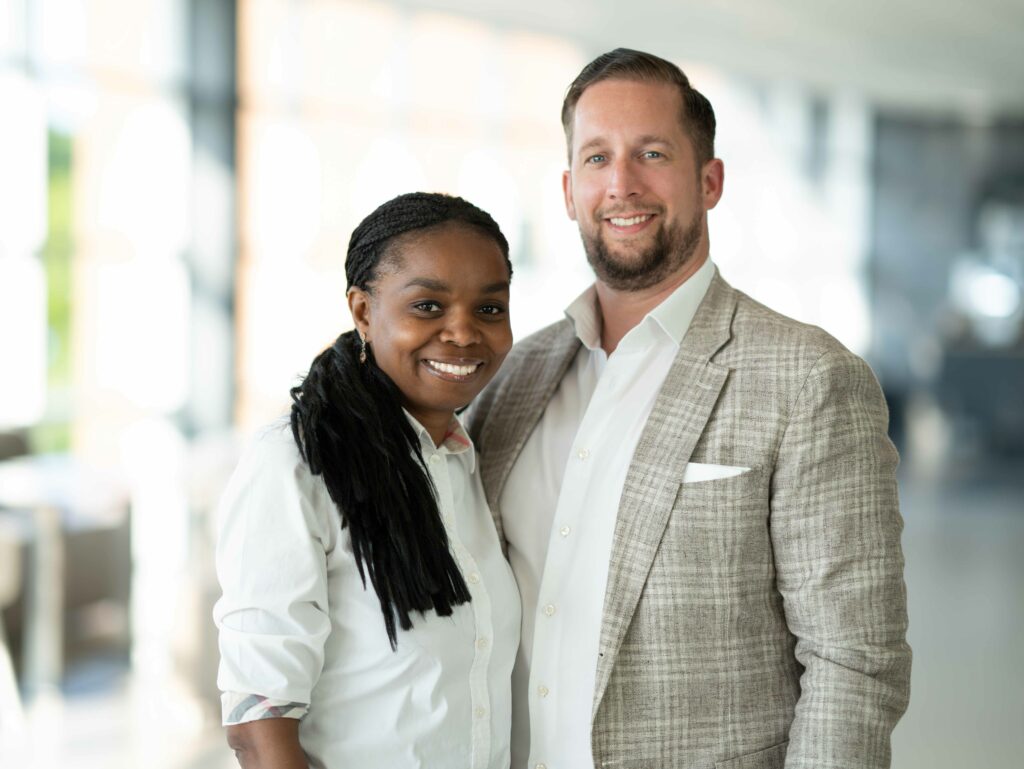 Levende Steen Dordrecht
In Dordrecht you can find Levende Steen Ministries in the 'Postillion Hotel'. You are most welcome here every Tuesday and Sunday! Under the leadership of Bas and Debora, you will meet an enthusiastic team with a passion for spreading the Gospel, demonstration of Gods Power, but above all: you!
Come by sometime to have a look or meet our team members. They enjoy getting to know you.
Do you bring children? No problem. Every Sunday we have children's church for the youngest from 0 to 11 years old.
View our agenda and activities here. You can also find us on our social media. That way you are always up to date.

Practical information
Address
Postillion Hotel Dordrecht
Rijksstraatweg 39
3316 EH Dordrecht
Service hours
Tuesday 19:30
Sunday 10:00
There are currently no events scheduled for this location.
️PLEASE NOTE: 19 July to 16 August there are no weekday meetings
Contact Levende Steen Dordrecht