This is who we are
Senior pastors
Mission
Vision
5P's
About Edgar Holder
About Irma Holder
'Living Stone Ministries' is characterized, among other things, by the many nationalities that visit the Supernatural Power Meetings.
The word of God, the Bible, is central. God's Word clearly and plainly states what promises God has for us and are at our disposal.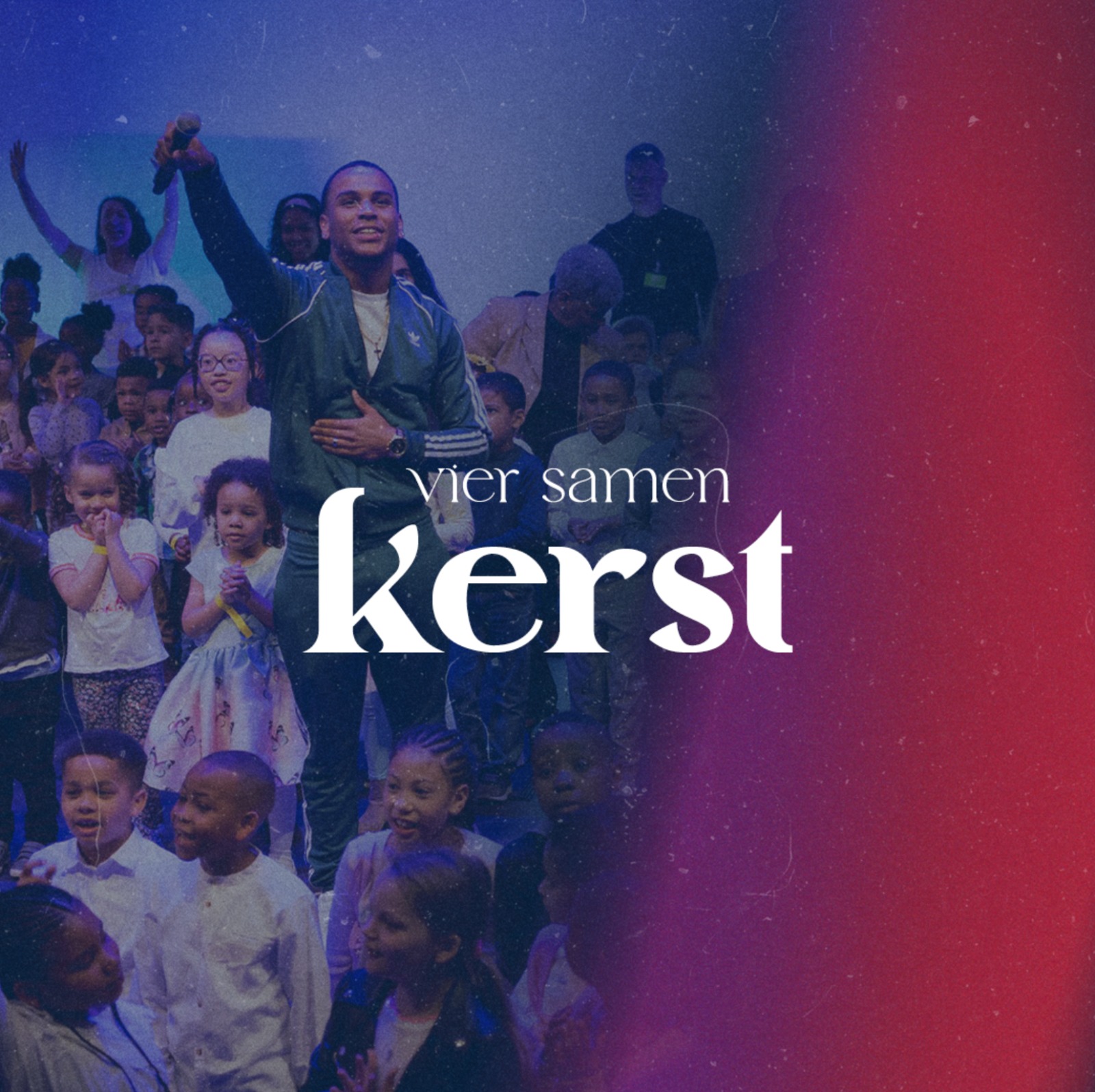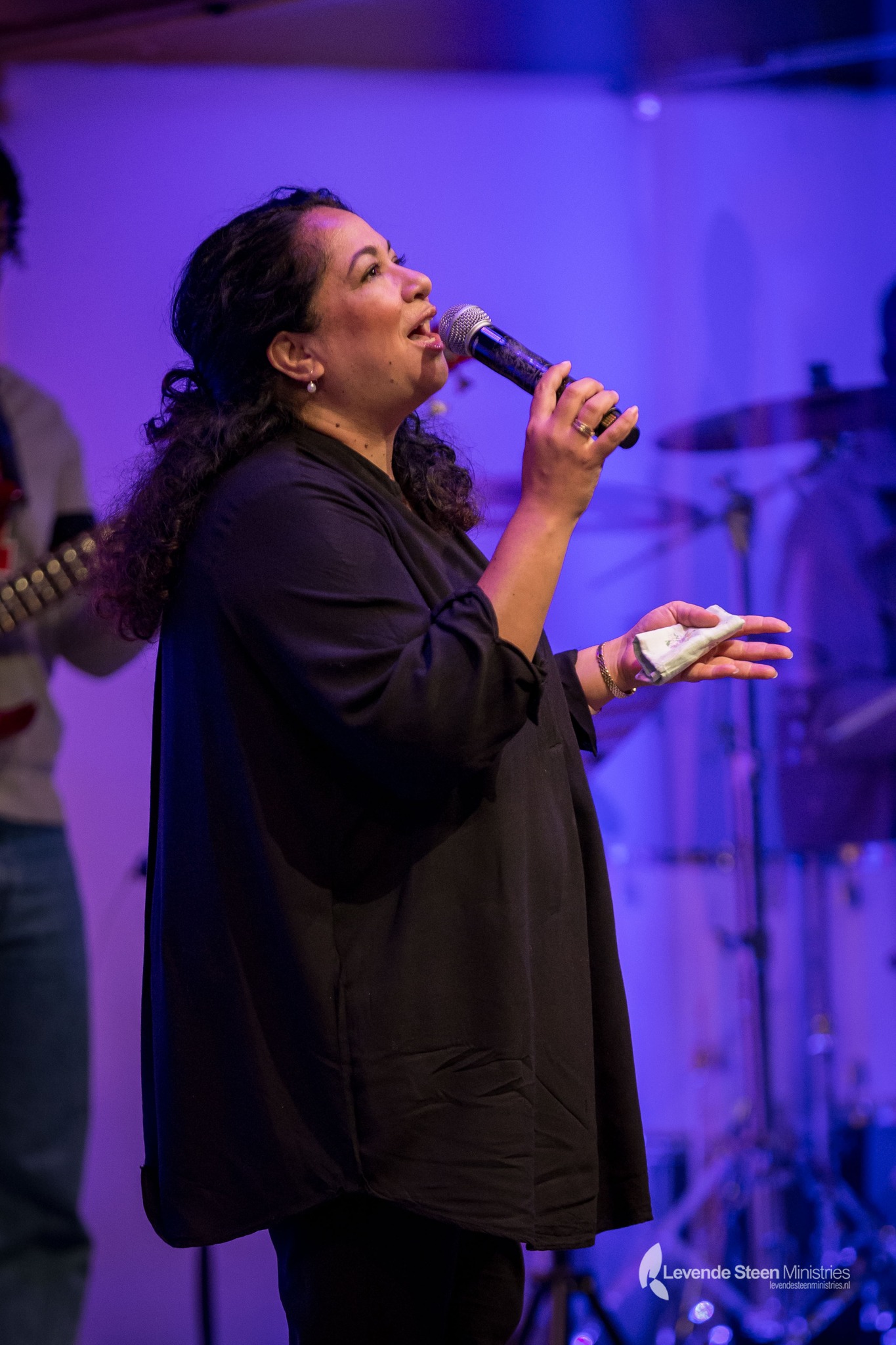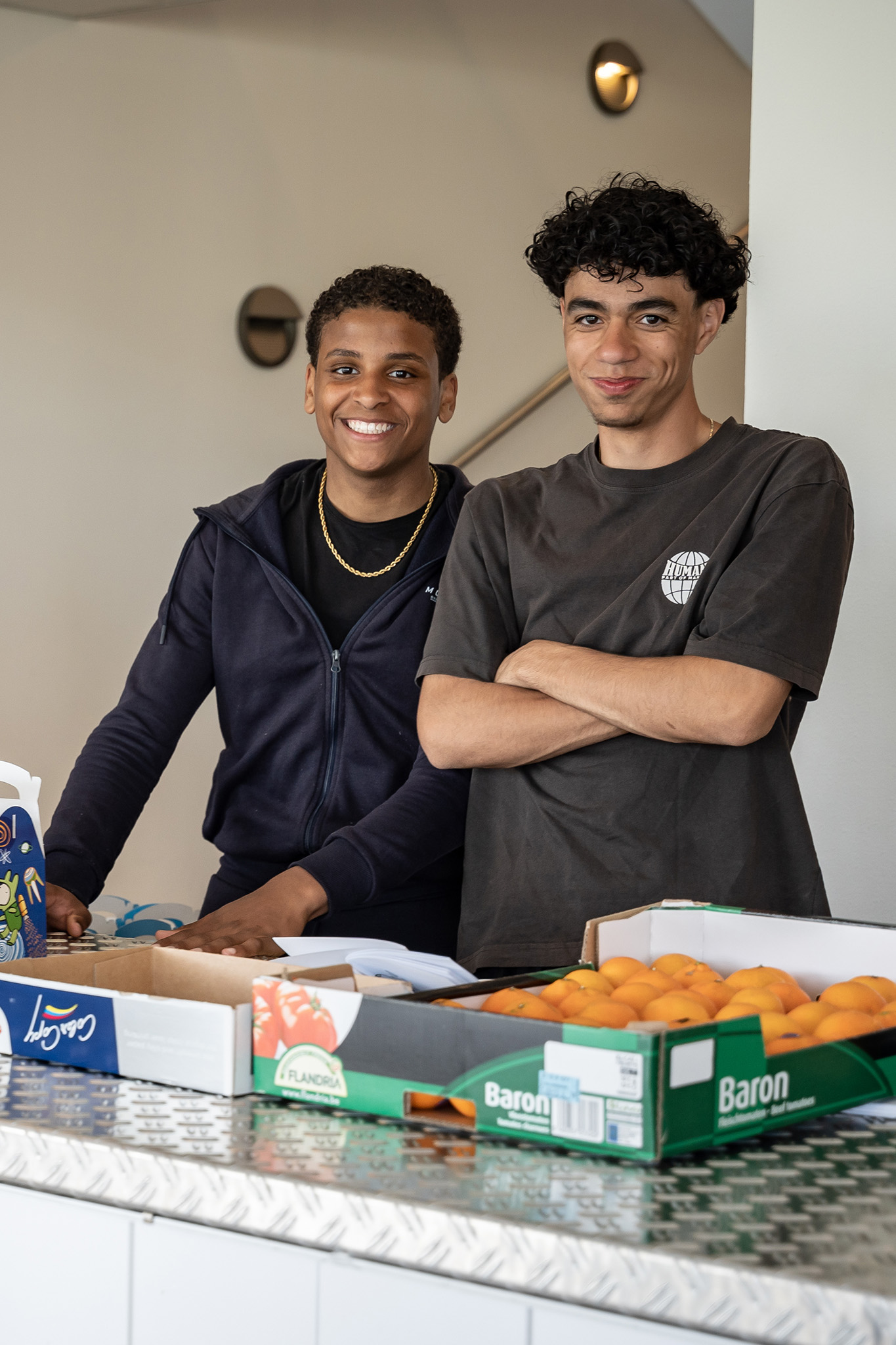 Living Stone Ministries is led by Apostle Edgar Holder and his wife Pastor Irma Holder.
We believe in the redemptive work of Jesus Christ.
By dying on the cross of Calvary and rising from the dead after three days, He has restored life as God once intended, to everyone who believes. We believe in the need for the unfettered working of the Holy Spirit in our midst and in our personal lives.
Living Stone Ministries' mission is to translate the depth of the Gospel into identity and practical applications, enabling each individual to live the way Jesus Christ showed: as an overcomer and ultimately a builder of the Kingdom of God:
1 Peter 2:4-7 (KJV)
To whom coming, as unto a living stone, disallowed indeed of men, but chosen of God, and precious, Ye also, as lively stones, are built up a spiritual house, an holy priesthood, to offer up spiritual sacrifices, acceptable to God by Jesus Christ. Wherefore also it is contained in the scripture, Behold, I lay in Sion a chief corner stone, elect, precious: and he that believeth on him shall not be confounded. Unto you therefore which believe he is precious: but unto them which be disobedient, the stone which the builders disallowed, the same is made the head of the corner..
Explanation:
This Bible text means that the power is in the people who form the church; followers of Jesus Christ. The congregation, through proper education and training enables and demonstrate the life of Jesus in their own environment. What Jesus could do, everyone who believes can do too! We teach the church members to do what Jesus did: that is sonship.
We, Living Stone Ministries, believe in the Gospel of the Lord Jesus Christ. Every person who believes in Jesus Christ has the potential to live as a son of God. That is exactly what this Gospel explains to you. God intended life to be beautiful, but we cannot deny that life is not simple and can even be complicated. God has the answer for you in the Bible. He has a plan for and with everyone. This can be put into practice by developing identity in Him and building a relationship with Him. It is our mission and responsibility to reach every individual with this strong message. Living Stone Ministries sees it as its responsibility to invest in and build up each person. In this way, everyone has the opportunity to develop a powerful identity and to practice this life of Gods supernatural power in everyday life.
The power is in the unity of people with the same goal. And that is why everyone, without exception, is needed to build with us. A structure is a composition of different stones. Together we are one, one body, one structure representing the Kingdom of God. It is the strong conviction of Living Stone Ministries that God sees people as incredibly valuable. We are worth (more than) gold to Him. By investing in people with the Good News, they can reach their full divine potential. This way every person can make a difference; by living the life of an overcomer!
Living Stone Ministries builds God's Kingdom by investing in people. It is a place where everyone is welcome. You can come to us for encouragement, help and training. Within Living Stone Ministries we practice this by means of the 5Ps.
People
God's Presence
God's Power
God's Prophetic voice
Planting churches
People
Jesus Christ has shown in every possible way the great love of God for people. God has shown this by sacrificing his only Son for us. This love is the reason for us to be there for people. People can turn to Living Stone Ministries for help and education in God's love. Ultimately, the goal is to equip people so that they can be a blessing to others.
God's Presence
We live in God's presence. That includes a relationship with our Heavenly Father, the Living God, Creator of heaven and earth. Living in God's presence means:
Knowing His Word;
An active prayer life; constant contact with the Holy Spirit
A lifestyle of worship (everything you do, you do in, through and for Him)
And our purpose is – in line with the Great Commission – to bring people into His presence. Every human being is destined to be a worshiper.
God's Power
Jesus Christ has brought the Gospel with miracles and signs to show the love of God to the people. Living Stone Ministries has the same mission. Together we step out in faith following the example of Jesus. The power of God is in every believer who is filled with the Holy Spirit. This means that every believer has the opportunity to demonstrate God's power. At Living Stone Ministries you are positioned in your identity to show God's power in and through your life.
God's Prophetic voice
The Voice of God is guiding the direction and vision of this house. The Holy Spirit is in charge. This is visible in revelations (rhema) and the teaching from spiritual leadership. And God also wants to speak to everyone through His Word. Through the relationship with the Holy Spirit, God directs each individual in every situation and every decision to be made. Living Stone Ministries helps you hear the Voice of God.
Planting churches
Living Stone Ministries stands for a 'home close to home'. We want to give everyone the opportunity to gather physically, receive spiritual education, and growth. We create this opportunity by opening different locations.
House of God, one building,
countless stones