Location Roermond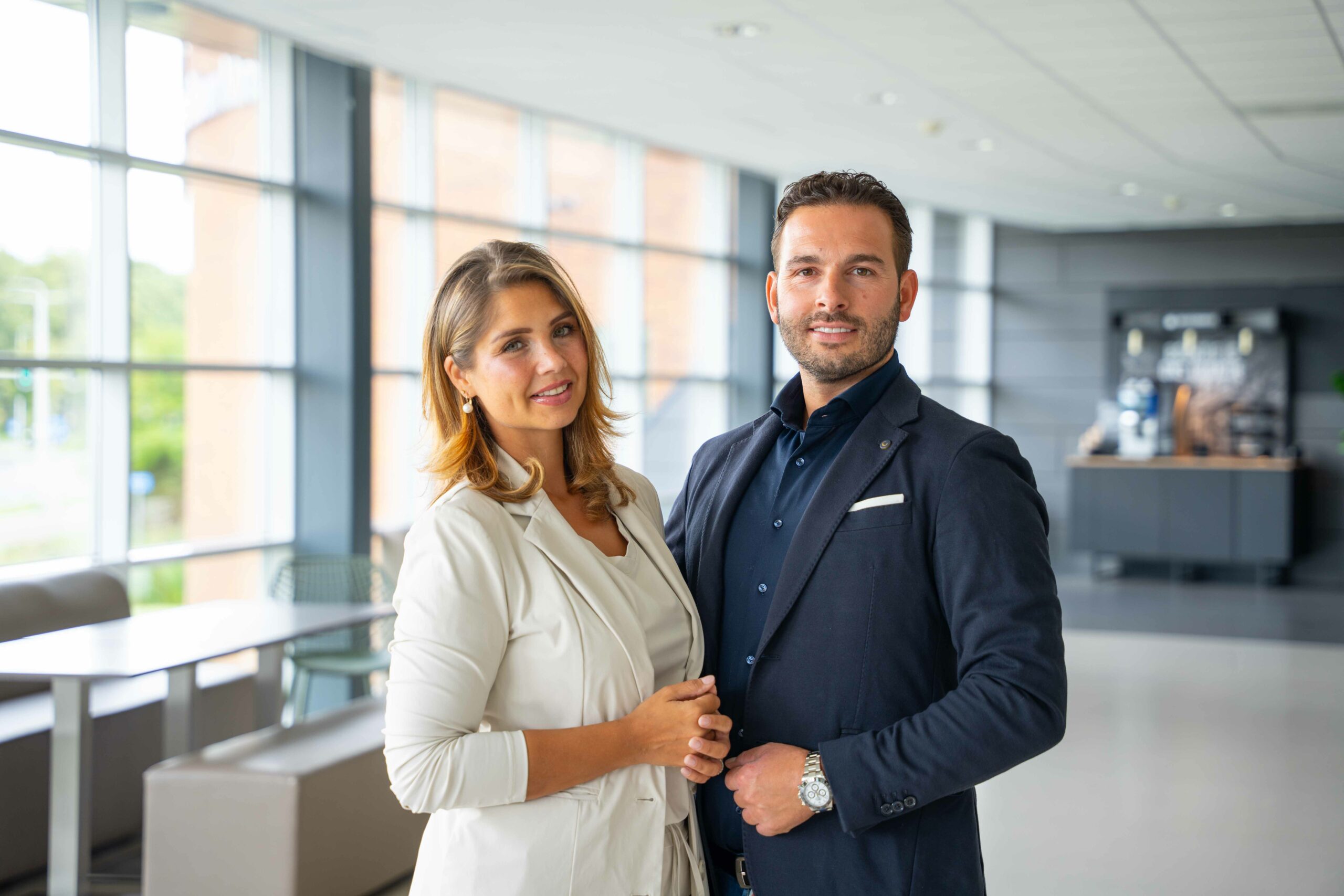 Levende Steen Roermond
In Limburg you will find Levende Steen Ministries led by Bappie and Mercha. With great enthusiasm, humour, but above all love for Jesus Christ and the people they await you to get to know you. A team is a reflection of its leaders, because they too are enthusiastically ready for you every week.
Come along, enjoy praise, worship and an encouraging and inspiring word. Of course we like it if you stay a little longer to have a chat. We would like to get to know you better.
Do you bring children? No problem. Every Sunday we have children's church for the youngest from 0 to 11 years old.
View our agenda and activities here. You can also find us on our social media. That way you are always up to date.

Practical information
Address
Het Forum
Empterweg 50
6042 KL Roermond
Service hours
Thursday 19:30
Sunday 10:00
There are currently no events scheduled for this location.
️PLEASE NOTE: 19 July to 16 August there are no weekday meetings
Contact Levende Steen Roermond